Search Ads Maven now features AI-driven keyword suggestions
Whether you're an Apple Search Ads (ASA) novice or a seasoned pro, you know how difficult it can be to identify which new keywords to test in your Search Results campaigns. To be truly successful on ASA, you need to scale beyond 10 main keywords and be bidding across hundreds. Such diversity in keyword mix increases your reach on the App Store and helps you weather bidding wars, allowing you to shift spend to different keywords when others hit your bid price ceiling.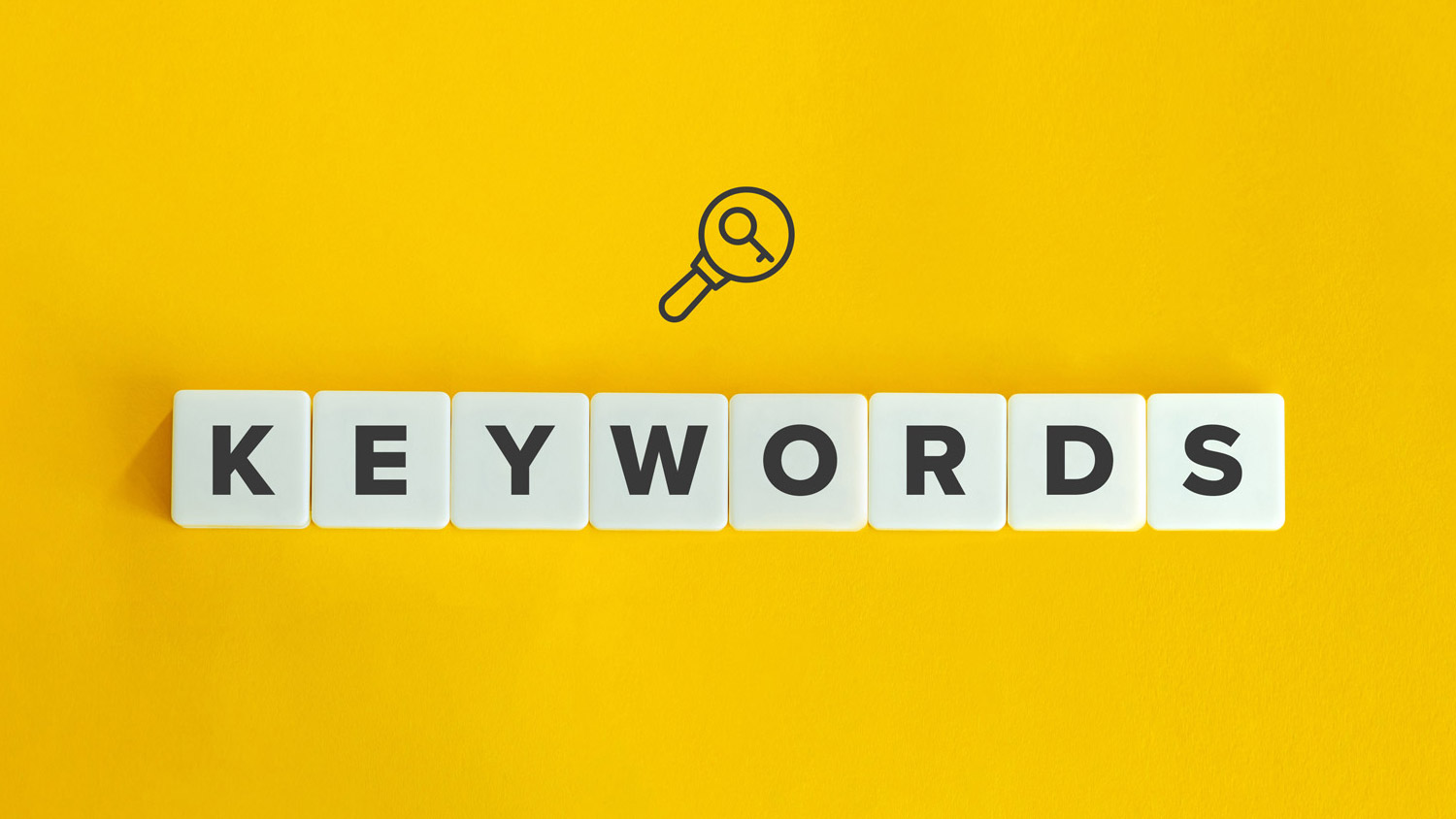 Harnessing generative AI for keyword discovery
Search Ads Maven now features AI suggestions within its Keyword Analysis dashboard, enabling marketers to leverage generative AI to find new keywords. AI can help you think outside of the box to find those gems your standard sources aren't turning up.

Some marketers might take a hunt-and-peck DIY approach or rely on Apple's discovery campaigns with Search Match to slowly uncover which keywords could help drive growth through the App Store. However, marketers can now jump into the driver's seat and accelerate their keyword diversification. 
AI suggestions can be seeded based on:
Keyword(s)

 

Enabling you to find new keywords similar to a keyword or keyword list you've already got on your radar.

App Features

 

Enabling you to find other keywords based on your own app's features or other similar apps that may have a relevant audience to your own. 

Language and Country

Enabling you to find ideal keywords for a language and country you're hoping to drive growth in, but may not be familiar with.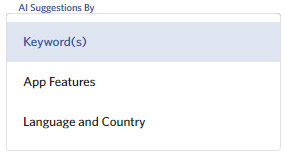 Additionally, marketers can choose what degree of correlation they want the generative AI to follow when composing the suggested keywords list. When using Keywords as a seed, for example, high correlation would mean that it would return keywords or keyword phrases that feature the seeded keyword and/or synonyms. A lower correlation would allow for more broad findings that find similar or relatable words or phrases.

Great keyword suggestions. Now what?
Now you've got a nice list of suggested keywords that artificial intelligence has told you to try, but what's next? Trust, but verify. AI is no magic wand or Staples easy button. You need to put these keywords to the test to find out whether they actually perform against your target KPIs or not. Remember, these are suggestions, not a closed and done deal.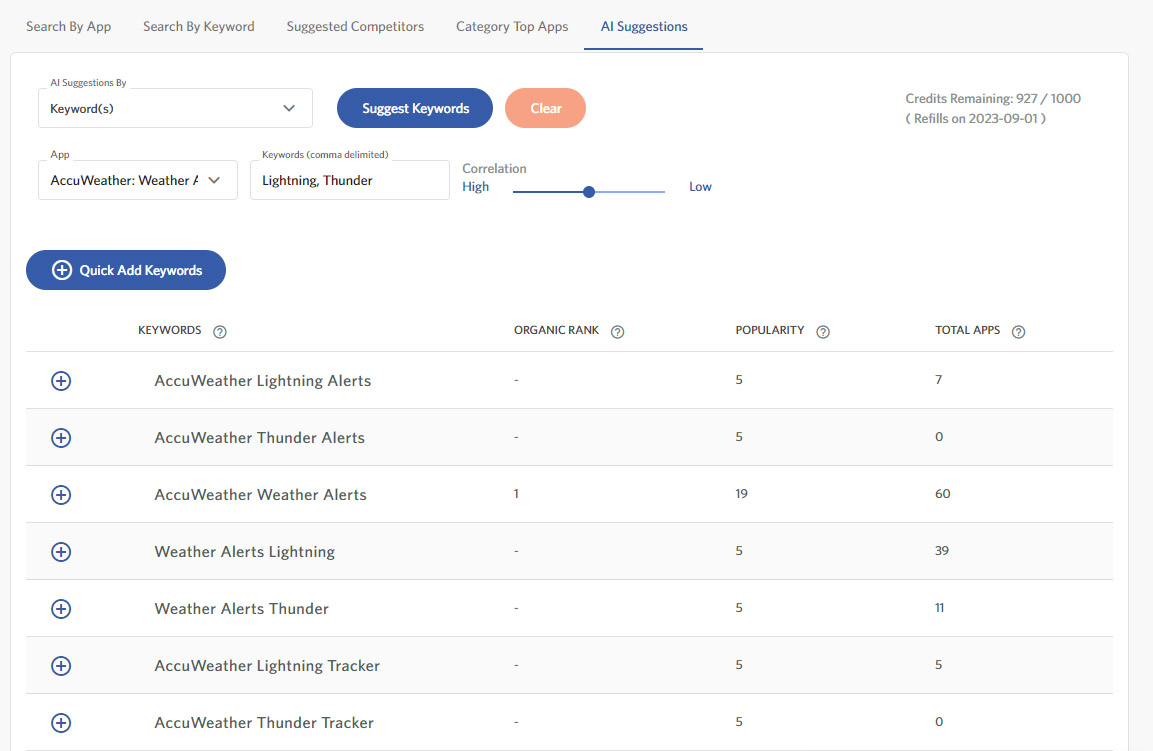 This is where many other tools have left marketers hanging. How do you test out potentially hundreds of new suggested keywords without pulling your hair out? 
Our experts built an automated process that helps you easily test new keywords with exploratory spend to isolate the winning keywords. It automatically monitors impressions, taps, installs, and even post-install custom goal performance so that you can effortlessly optimize your ad spend on keywords that deliver maximum return on ad spend (ROAS). 
The automation behind this process can be built out through Search Ads Maven's Automation Studio, and you can decide what level of exploratory spend you want to dedicate to new keyword testing on a daily, weekly, and/or monthly basis. 
Once you have new suggested keywords, you can bulk add the entire list for testing, or select suggested keywords individually.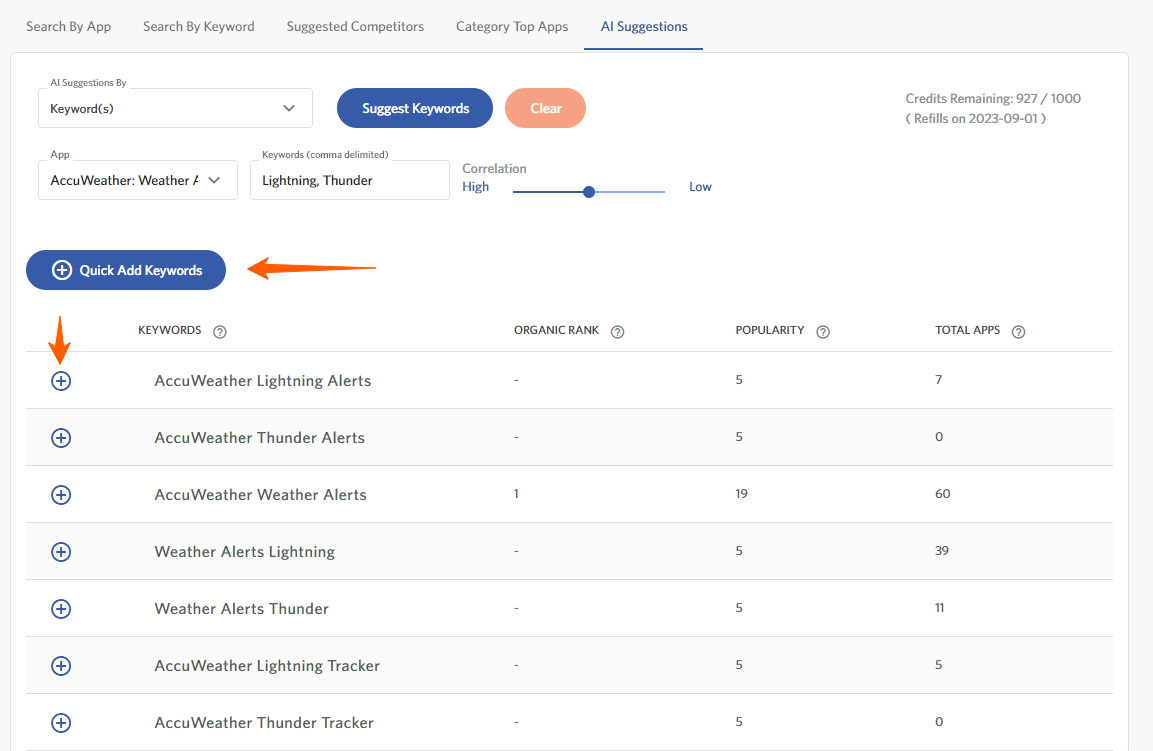 At the start, you will have whatever keywords you want to test, albeit 50-100+. As each keyword gains traffic individually and begins to generate impressions, taps, installs, and even post-install goals (i.e., trial activation, in-app purchase, etc.), keywords that underperform will be automatically sidelined. Those that perform based on your criteria will become established keywords that can be automatically moved into dedicated, always-on campaigns.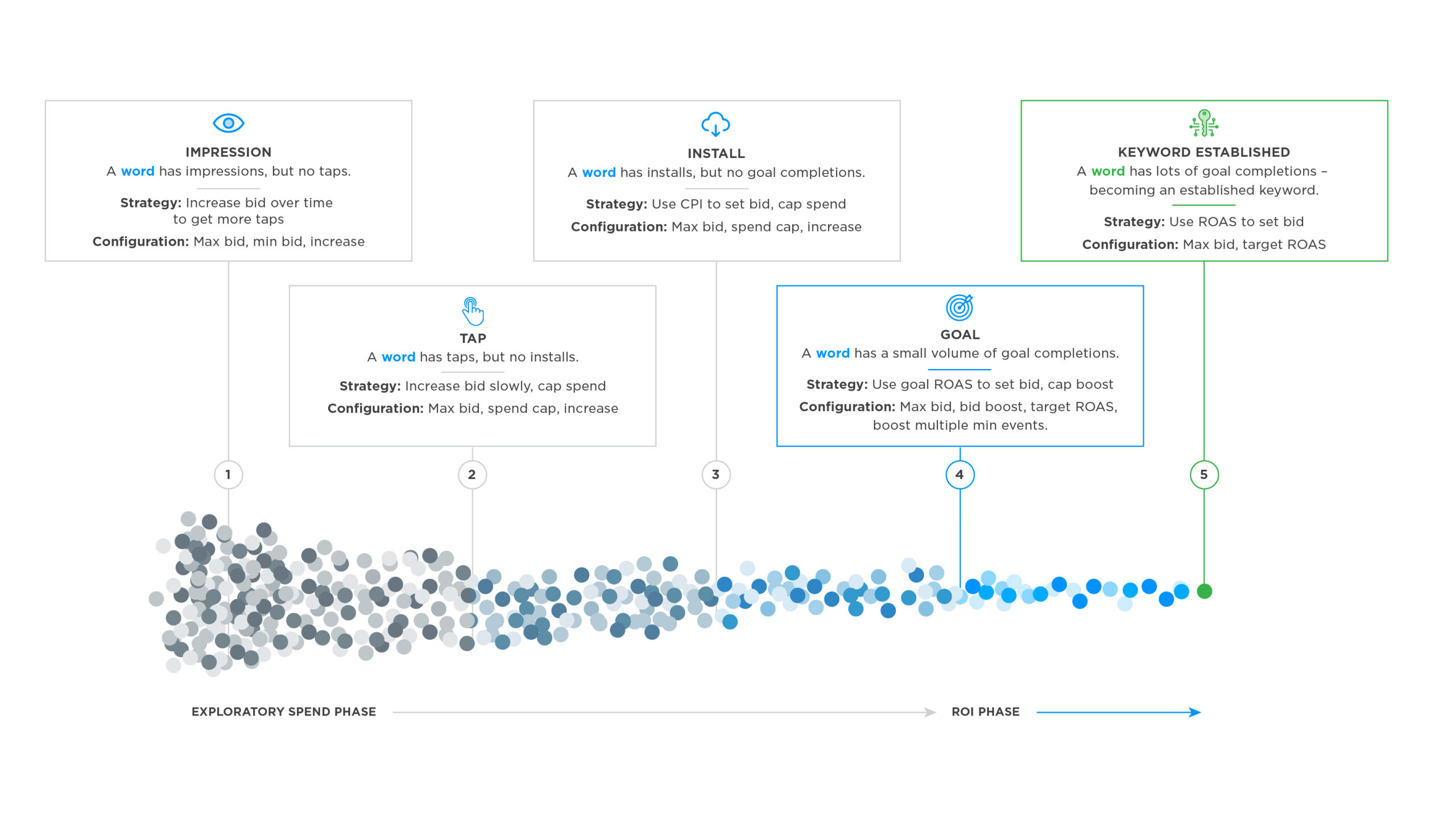 Test out generative AI in your keyword research
If you're already a Search Ads Maven client, AI-suggested keywords are live in the Keyword Analysis dashboard, and you can begin exploring the feature today. Reach out to your client success manager or email support@searchadsmaven.com for a formal walkthrough and more information on the keyword optimization journey. 
Not a Search Ads Maven client? Start a 30-day FREE trial of Search Ads Maven and put AI keyword suggestions and our Automation Studio to the test. Or request a demo with our team to learn more.