Why Should You Use Search Ads Maven?
"70% of Apple App Store visitors use search to find their next app. We designed Search Ads Maven to help put clients in the enviable top position through discovery of what keywords competitors are winning with, and move ahead of them in the results."– Jason Hicks, GM Search Ads Maven
Search Ads Maven is different from other Apple Search Ads (ASA)
Campaign Management Platforms (CMPs).
Powered by an Industry-Leading Mobile Measurement Partner
As a leading mobile measurement partner (MMP), Kochava has been helping enterprise brands tailor their ASA optimization on deeper funnel performance metrics since ASA was launched in 2016. MMP data is the backbone of the deeper funnel engagement intelligence that CMPs feed on to maximize return on ad spend for ASA campaigns. As the only CMP built by an MMP, the insights from our MMP experience enable us to leverage MMP data more intelligently and strategically than any other CMP.
Integrate with an MMP to create Custom Goals and Automation Rules.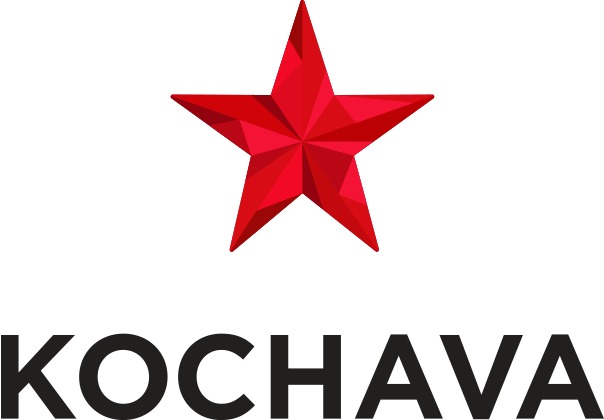 Plugged into the Premier Source of Keyword Intelligence
AppTweak was named ASO Tool of the Year for 2021 and is trusted by more than 1700 mobile leaders worldwide. AppTweak keyword intelligence and app store ranking insights are built-in to the Search Ads Maven dashboard, enabling marketers to find, research, and conquer the competition more seamlessly.
See our Keyword Analysis dashboard in action.
Easy to Set Up with No Barrier to Entry
Many CMPs are extremely difficult to set up and integrate – creating onboarding headaches and delaying all of the ASA growth benefits you signed up for in the first place. Further, other CMPs won't work with you unless your scale on ASA guarantees them a minimum service charge of $10K-$20K per month.
See how easy onboarding is and start a 30-day free trial. Find the right plan for you.