Use an ASA platform to optimize and strategize for today and into the future
Apple Search Ads have been booming since the release of iOS 14 in September 2020. Financial Times reported in October 2021 that "Apple's in-house business is now responsible for 58 percent of all iPhone app downloads that result from clicking on an advert. A year ago, its share was 17 percent." What this means is that developers, advertisers, and agencies have moved into the Apple Search Ads market to fuel installs for their apps. Since the price of a keyword bid is determined by the campaign willing to spend the highest amount, the average price for a cost per tap in the App Store has skyrocketed.
With this trend projected to continue into the foreseeable future, having the ability to make the most of your campaigns in Apple Search Ads (ASA) is more important than ever. Using a Campaign Management Platform (CMP) like Search Ads Maven gives you that control and not at the cost of your valuable time. What a CMP offers is Streamlining, Better Intelligence, and Data Integrations.
Streamlining
Whether you just started promoting your app or are in charge of a client with multiple apps, the depth and breadth of an effective ASA campaign can get overwhelming.
Which audience do I need to target for this campaign?
How does regionalism affect it?
Am I bidding on the right keywords to fuel the KPIs that matter to me?
Am I using the right types of keywords like negative, exact, and broad?
How can I manage multiple campaigns and apps without competing against myself?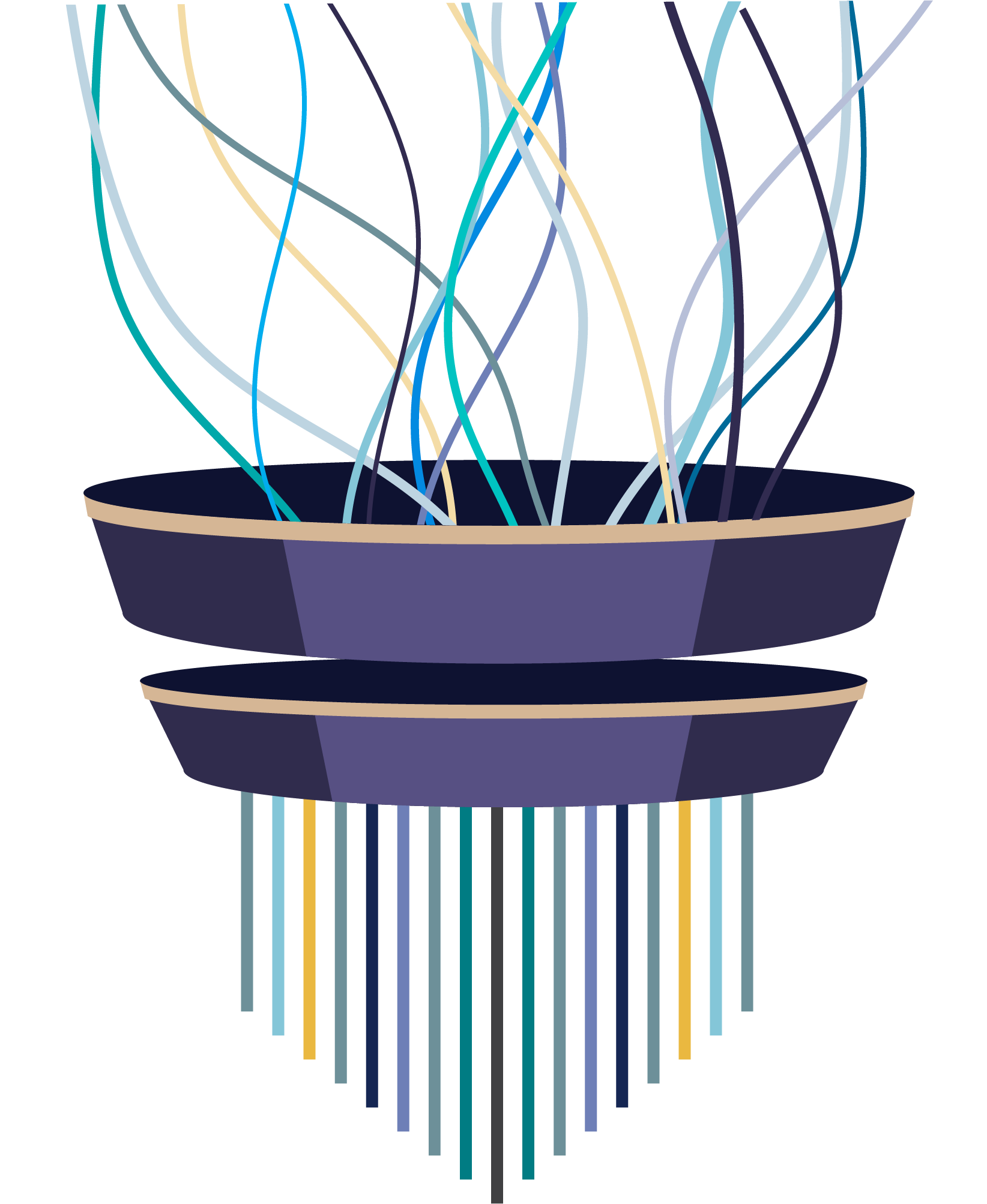 A CMP allows for cross-app ASA campaign management automation using Apple best practices. Build out multiple Apple Search Ads Campaigns (Brand, Competitor, Category, or Discovery) in less time than it takes to build one traditionally. You can add discovery, brand, or negative keywords in bulk to an existing or new campaign with the click of a button, eliminating the tedious ad operations needed when using Apple's native Search Ads dashboard.
Better Intelligence
As the competition for winning bids has increased, the need for actionable intelligence has risen. Knowing who your competitors are and tracking their performance is an easy way to gain that edge. Many CMPs are connected with app store optimization tools like AppTweak that can pull in data directly from the app stores and allow you to track competitors' visibility scores and paid keyword usage. On top of that, with these tools, the CMP can provide keyword recommendations beyond just what your competitors are using. You can use these recommendations to optimize your performance, eliminate duplicate keywords, identify low-performance keywords, and discover bottlenecks.
Advanced analytics for your ads management is another crucial piece necessary to chart performance and piece out crucial information that could be holding campaigns back (cannibalization, keyword bloat, spend hogging, etc). This is even more important if you're an ad agency managing apps with multiple ad groups layered on top of each other. It could take an entire day to chart year-to-date taps, impressions, and spend for one account, but if you have a CMP, the work is already done for you. Compare account, app, or campaign performance quickly and easily with advanced filtering then download your reports in multiple formats. Spend less time in spreadsheets and more time improving performance.
Use reports and resulting recommendations to understand and optimize performance from bidding on keywords, adjusting your daily and campaign budget and structure of your campaigns. Discover those underperforming ads and then compare them to industry benchmarks so you can grade yourself fairly. Plus, find the Ad Groups with low tap-through-rate (TTR) and/or conversion rate (CR). This is important because the ASA algorithm adjusts the tap cost based on the TTR. The higher the rate the more the tap cost goes down. This makes certain words sometimes more expensive than your budget can afford. With the right intelligence, you can find five new keywords that can outperform on the same budget than resorting to just increasing bids on the words you already have.
A CMP also allows you to connect to your mobile measurement partner (MMP) like Kochava, AppsFlyer, Singular, Adjust, Branch, and Tenjin. The post-install performance data offered by an MMP enables you to optimize your ASA campaigns toward a specific goal beyond installs. For instance, let's say a campaign is for new installs but you want to optimize toward users who start a free trial. Without a CMP, Apple Search Ads can only optimize toward install. A CMP incorporates MMP post-install data to factor in custom goals beyond install into your automated bidding optimization. It's more important than ever to have your ASA campaign performance graded on what matters most to you, which is installers that perform.
So far, we have only talked about optimizing ad groups where your keywords and audience selection exists, but a CMP can also help with app store optimization (ASO). With the ability to pull in insights on your App Install page, you can find drop-offs in your funnel and A/B test new custom product pages.
Data Integrations
Any developer or ad agency knows that it's the information you don't have that will kill your business. It can be so time-consuming that all this information comes from so many different sources. Even once you have it, being able to use it effectively can be another roadblock. Pulling all of this information together can be a nightmare but necessary. With a CMP, you can have all these sources tied under one analytics dashboard. Better analytics means better bids. Use custom reports to find your campaign's strong points and then use that information to help fuel improvements beyond ASA.
Keep control of costs for your ASA campaigns with multiple goal monitoring and KPIs pulled in from each of these sources and compare data that are "apples-to-apples" on all your advertising spend. Use cohort analysis to analyze your revenue and ROAS over time so you can better understand your return on ASA.
Once you have the bigger picture brought together, you have to stay on top of any changes. Probably one of the most effective tools a CMP has is multiple-goal monitoring. Let's say you have a campaign that continuously hits its daily cap. It could be that there is one keyword in your ad group dominating the spend and crowding out the rest. Being notified of a campaign that appears to be over-performing but in fact, needs to be split into two can keep your cost-per-install in check. The sooner you're notified, the sooner you can fix it and make improvements. You can use email or Slack channel integrations to be notified about that campaign in the way that's most effective to you. Plus, with enhanced account management, you can select the team members you want and give permissions where needed. Many platforms come with automated bid management that allows you to control your cap and performance and increase installs.
Conclusion
It's clear that Apple Search Ads is going to be the dominant force in driving installs for the foreseeable future. It will become increasingly important to manage and streamline your operations with one if you want to stay relevant in the iOS marketplace. A CMP  is the most cost- and time-effective way to make sure your app gets the attention it needs. Contact Search Ads Maven to request your demo today.